Difference Ball Mill Plant and Raymond Mill
As we all know that both the
ball mill plant
and
Raymond mill
are the common use stone powder making machines, and they are not only have many similarity, but also have many difference. As for the similarity, for example, both of them are the high efficiency powder mills, the can used in mining industry and so on. However, more of them are difference, and today, we will talk the difference between ball mill plant and Raymond mill.
Difference One: Powder Fineness and Finial Product Difference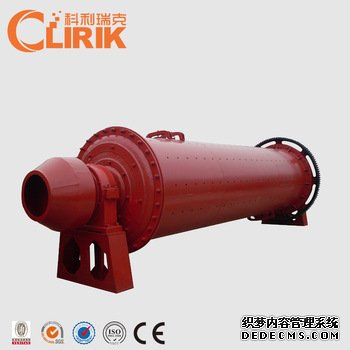 Ball Mill Plant
: generally speaking, if we want to process 80 mesh to 400 mesh stone powder, we will choose ball mill plant to grind the materials, and the finial powder product made by ball mill plant will has a uniform size, when the ball mill plant was used in high whiteness materials process, the finial product also looks more white.
Raymond Mill
: the stone powder fineness made by Raymond mill can be adjusted between 50 mesh to 450 mesh, and compare with ball mill, because the internal structure between ball mill plant and Raymond mill is different, so the Raymond mill usually can process stone powder in a faster speed. And the Raymond mill usually be used in such as: coal, carbon black and other deep color mineral grinding.
Difference Two: Working Principle Difference Between Ball Mill Plant and Raymond Mill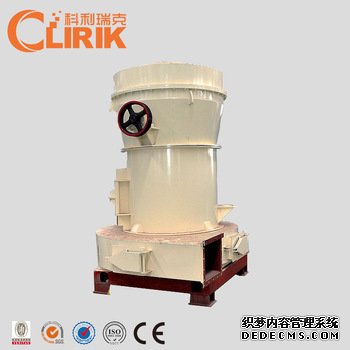 Ball Mill Plant
: the ball mill is a horizontal rotating device transmitted by the outer gear. The materials are transferred to the grinding chamber through the quill shaft uniformly. There are ladder liner and ripple liner and different specifications of steel balls in the chamber. The centrifugal force caused by rotation of barrel brings the steel balls to a certain height and impact and grind the materials.
Raymond Mill
: after the material was fed into the space between the grinding roller and grinding ring in the process of synchronous rotation of the shovel and the grinding roller, and forms a cushion material layer. And then the material on this layer is grind between the grinding roller and the grinding ring. Thus, the purpose of powder production is achieved.
Beside these, there are also other many difference between
ball mill plant
and
Raymond mill
, they are used for different materials and difference fineness stone materials grinding. No matter ball mill plant or the Raymond mill, choose one between them suitable for your business in more important. Shanghai Clirik Machinery had devoted into the filed of different kinds of grinding mills R&D and manufacturing for more than decades years, if you are interested in our mills or want to know more details about our machines, welcome to contact us as soon as possible. Thanks for your reading.