CLUM Ultra Fine Vertical Roller Mill Characteristics
Under the background of the changing and developing market, the configuration of calcite micro powder grinding ultra fine grinding mill is not static. It needs to be combined with the actual market conditions, the development stage of the industry and the detailed powdering requirements of customers, so as to create a calcite micro-grinding superfine grinding machine. It is more contemporary and targeted.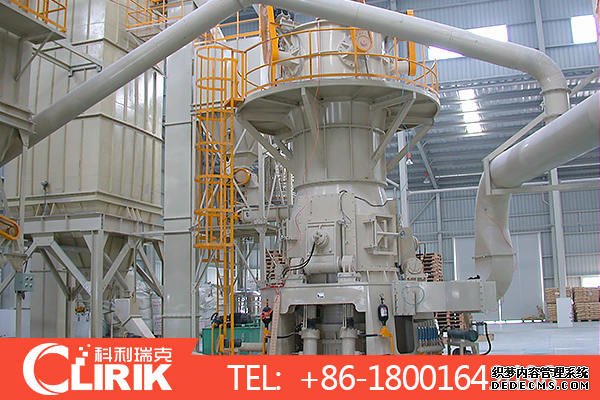 High-yield and low-carbon is an important issue that all industries are currently facing. Then, how does the calcite powder
ultra fine vertical roller mill
configuration plan focus on "high-yield and low-carbon" in design, and strive to achieve it?
High-yield:
Calcite micro-powder ultra-fine grinding machine to meet high production demand, choose to use CLUM ultra fine vertical roller mill, which is the ideal fine grinding equipment based on the scale milling machine CLUM vertical mill, unit capacity 4-40t/h, breaking through the production capacity bottleneck in the traditional ultra-fine powder milling industry, the unit production capacity is strong, which can meet the demand of high-yield market.
Low carbon:
Calcite micro-powder ultra-fine grinding machine is equipped with scientific CLUM ultra fine vertical roller mill parameters for low-carbon targets. It uses low-altitude electricity operation, low energy consumption per unit, and low under full negative pressure conditions. Carbon powder, the unit energy consumption decreased by 40%-50% compared with the traditional ball mill, saving production costs and achieving low carbon grinding.