Clirik meets you Hezhou Stone Calcium Carbonate Exhibition
The 3rd China (Hezhou) Stone Calcium Carbonate Exhibition was kicked off yesterday (September 16th). The exhibition was held for 3 days. Hezhou Stone. Calcium Carbonate Exhibition was organized by China Stone Association and China Non-Metallic Mining Industry. Co-sponsored by the association and the Hezhou Municipal People's Government, the exhibition has won unanimous praise from industry experts and enterprises, and has gradually developed into an important event to promote the development of the industry.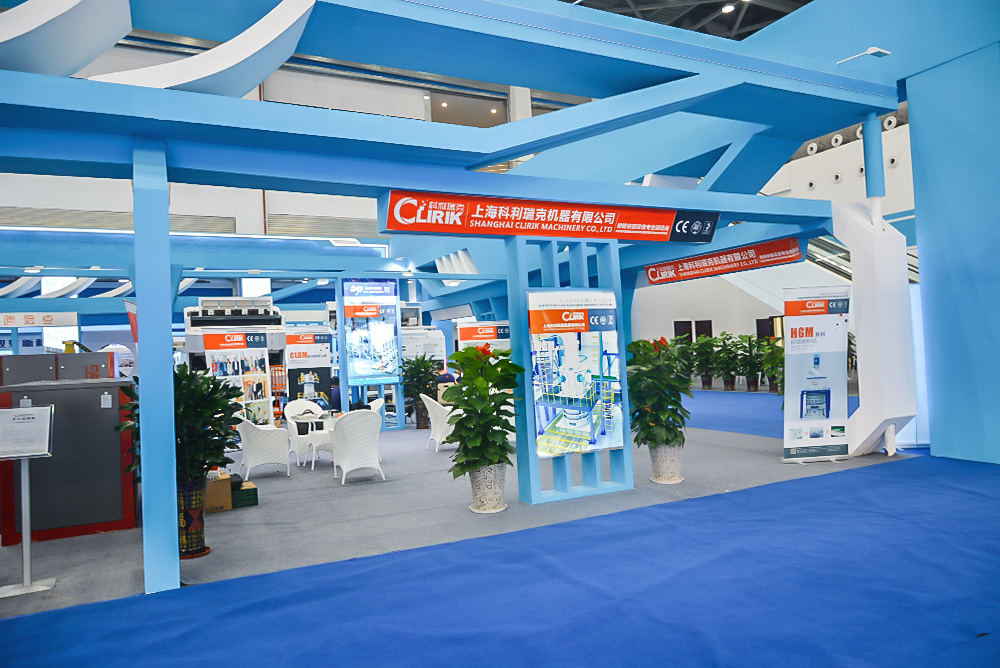 Xiaobian came to the calcium carbonate exhibition site to see. A total of 9 exhibition areas were set up in the exhibition, namely, scientific and technological innovation exhibition area, downstream product exhibition areas such as calcium carbonate powder, plastic masterbatch and paint, artificial stone product exhibition area, natural stone plate, stone handicraft exhibition area, non-metallic mine and safety and environmental protection machinery. Mechanics and equipment exhibition area, stone blocks (granite), large-scale mining machinery and equipment exhibition area, Internet + display area, new assembly-type building materials exhibition area, ornamental stone exhibition area. There are 220 booths in the whole venue. Clirik Machine Co., Ltd. is located at No. 4 in the Machinery Exhibition Zone. The exhibition will be built by both domestic and foreign brands, such as product display, project docking, trade negotiation, theme forum and other activities. A platform for exchange, cooperation and purchase ordering. At the same time, with the gradual improvement of industry policies and standards, the concept of intelligent manufacturing, green production, green transportation and green mine construction has received great attention and positive response from enterprises.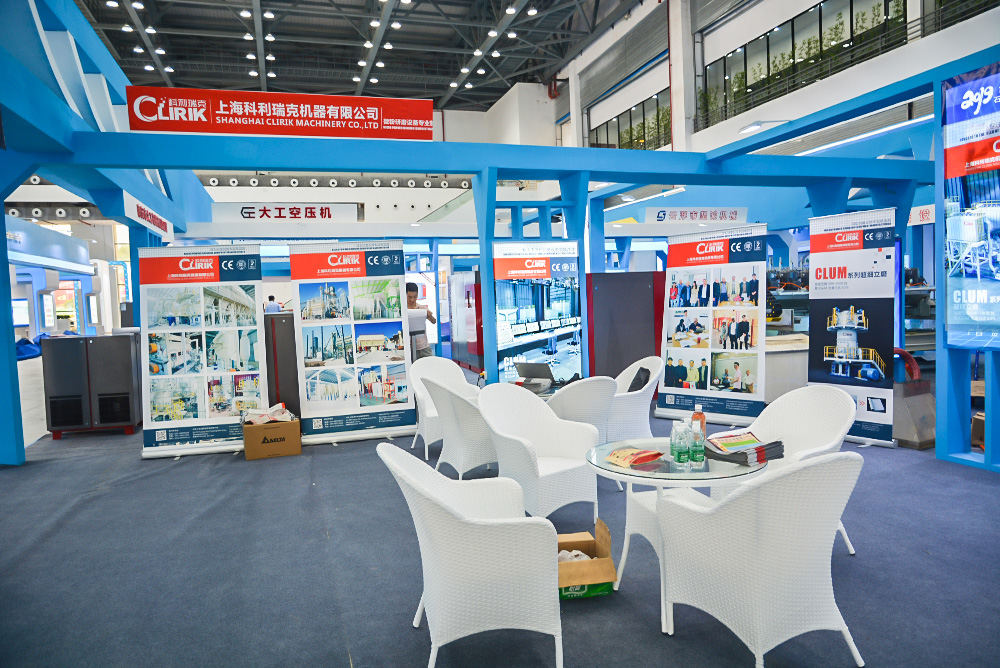 As an important member of the
mining machinery
, Clirik thinks this way and does the same. Along the way, the concept of green development is always infiltrated in all aspects of concept, mode, management, technical process and equipment. Whether it is energy-saving emission reduction of
grinding equipment
or environmental dust removal of sand and gravel, we always produce clean equipment as enterprise benefit. Commanding heights.
Clirik is also preparing for the industry quality event that can participate in the gathering of domestic and foreign brands. The exhibition was not the first time. We have achieved very good results in the last exhibition. Less praise, many of them lack of customers who have purchased our equipment, but also attracted a lot of potential users of the mill. I believe that I can still achieve excellent results in this exhibition. All the big coffee gathered, sharing the stone. The feast of the calcium carbonate exhibition. You are also welcome to come to the exhibition site for inquiries. Our booth will be in booth
No. 4 in the Machinery Zone
. All customer questions will be answered at this time. The opportunity is not to be missed!