How does a limestone grinding mill process cement
Cement is very useful in our daily production and daily life. The production and processing of cement has also become a large project that many developers consider worth investing in. Even now, many mill manufacturers have developed special cement mills, such as
cement vertical mill
s, specifically for cement processing principles. Today I am not going to introduce the cement vertical mill to users, but also to talk about how the
limestone grinding mill
processes cement.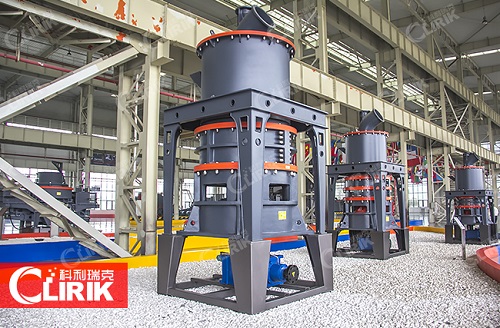 Limestone is the main raw material for the manufacture of cement, lime and calcium carbide. Limestone mills process limestone to make cement. The total amount of limestone and building stone consumed in cement production, lime production, metallurgical flux and ultrafine calcium carbonate consumes limestone. one third. Limestone deep processing products include calcium oxide, calcium carbonate, etc., among which calcium oxide is the front-end product of lime deep processing, and the subsequent processing of calcium carbonate series products. The production of limestone industry is still dominated by low-end products. With the continuous development of my country's economy, innovation and development of industries are constantly being promoted. my country's limestone industry has also entered the stage of quality development. In the near future, many companies will also increase related investments to gain more market competitiveness and thus gain a broader market.
The investment in limestone grinding mills has a good production prospect, with low investment, high profits, and short-term cost recovery. Limestone mills pulverize limestone into powder, which can be used not only in cement processing and production, but also as a desulfurizer in thermal power plants. It has many applications in various industries and is in short supply. The reason why the limestone mill is so popular in the industry is that one of its great advantages is its superior performance characteristics and excellent product quality: three-dimensional structure, strong complete set, high screening rate, uniform product fineness, and the main machine is important The components are processed and produced by high-quality steel, high-performance wear-resistant materials, and the centralized configuration of the electric control system can realize unmanned operation, convenient maintenance, airtight transmission device, stable and reliable operation.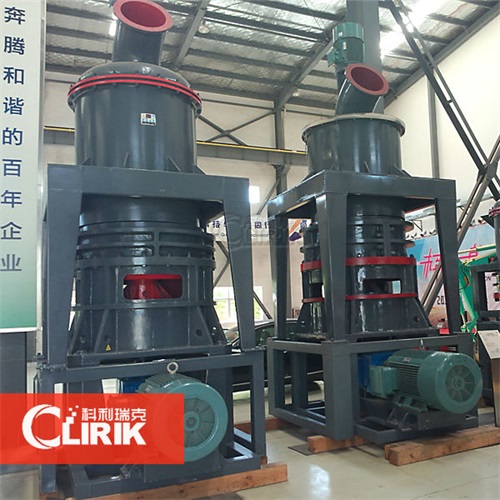 Shanghai Clirik focuses on the grinding industry and has developed various types of ore grinding equipment and a complete set of grinding production line equipment. Both the fineness of the discharge and the output can meet the needs of users. Welcome new and old users to Shanghai Clirik to buy mills Powder equipment.
If you want to know the ultra fine grinding mill price or have any questions about ultra fine grinding mill, please do not hesitate to contact us.
Phone: 008613917147829/0086-21-20236178
E-mail: info@clirik.com
Address: No.19 Fuqing Rd, Pudong New Area, Shanghai201201,China.