How much is the Shanghai Raymond mill equipment?
For grinding marble, limestone, barite, dolomite, feldspar and other non-metallic minerals with a Mohs hardness of less than 7 and a humidity of less than 6%, which manufacturer's ore mill equipment can be used to assist in production? Clirik is a manufacturer of professional Shanghai
Raymond mill
equipment, which can meet the production needs of these ore powder 80-400 mesh powder. The new Raymond mill equipment has high powder extraction efficiency, large capacity, environmental protection and increased production. Favored.
Raymond mill

equipment for grinding ore powder
Clirik's new Raymond pulverizer equipment is the mainstream equipment to help the ore powder project to achieve high-efficiency grinding. Traditional pulverizers have disadvantages such as low output and high consumption. In order to break through such a milling bottleneck, Clirik has developed and innovated Mongolian mill equipment solves the shortcomings of ordinary industrial mills such as low grinding efficiency, and realizes the grinding needs of increasing production and efficiency, reducing costs and reducing consumption.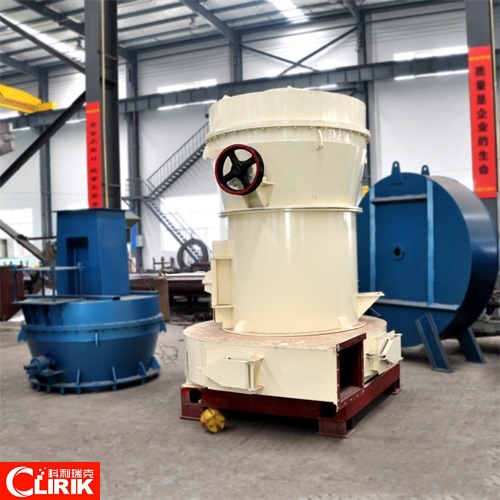 Advantages of Clirik

Raymond Mill
The Raymond pulverizer equipment used for grinding mineral powder is a new type of ore grinding machine successfully developed by Clirik. There are many types of selection, including PC vertical pendulum mill, YGM Raymond mill, and HGM superfine grinding powder. Machine, CLUM vertical mill and other equipment options. According to the grinding requirements of the project, suitable grinding equipment can be selected. Clirik will also communicate and negotiate with customers in depth to develop a more reasonable and scientific grinding production line solution to help the project create greater value.
Clirik new pendulum mill-YGM

Raymond mill
[Nominal diameter of grinding ring]: 1000-1700mm
[Production capacity]: 1-25t/h
[Finished particles]: 22-180μm
[Product Features]: This mill is a new type of milling equipment after technological innovation on the basis of a pendulum mill, which greatly improves the user's equipment efficiency in terms of production capacity and unit energy consumption, and reduces unit output energy consumption , It is very popular in the field of non-metallic mineral processing.
[Focus Fields]: Focus on coal gangue, wollastonite, lime, zircon sand, bentonite, manganese ore, gypsum, calcite, barite, fluorite, marble, etc. Mohs hardness is below level 7, humidity is within 6% Grinding and processing of non-metallic minerals, the product has a number of patented technologies and more advanced performance.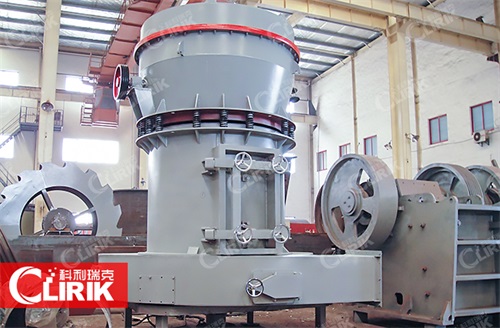 How much does Shanghai

Raymond mill

equipment cost?
The quotation of equipment is a practical issue that many customers and friends care about. Clirik scientifically customized each set of milling production line solutions, combined with project fineness, production capacity, equipment installation area and other information, tailored for each customer and friend an exclusive selection and configuration plan, customized Shanghai Raymond mill equipment The quotation is also more scientific. Interested customers and friends, welcome to provide more comprehensive grinding information, obtain selection plans and quotations.
Clirik's service is better
As an experienced and superb mill equipment manufacturer, Clirik not only attaches great importance to the quality of ore milling equipment, but also continuously upgrades and improves the after-sales service provided. Clirik has a complete set of pre-sales, in-sales and after-sales services. Whether it is program design, equipment R&D and manufacturing, installation and commissioning, or after-sales service, technical support, etc., Clirik will provide strong support and professional technical guidance for your The grinding processing production line is escorted to generate revenue.
For grinding non-metallic ore powder, welcome to visit and inspect Clirik, the manufacturer of Raymond mill equipment at any time. Clirik's new Raymond pulverizer has high powder output efficiency, large capacity, and low energy consumption. It is an advanced equipment that assists in grinding 80-400 mesh mineral powder.
If you want to know the Raymond mill price or have any questions about Raymond mill, please do not hesitate to contact us.
Phone: 008613917147829/0086-21-20236178
E-mail: info@clirik.com
Address: No.19 Fuqing Rd, Pudong New Area, Shanghai201201,China.