Strategic mineral fluorite promotes the development of micro
The most important use of fluorite is the production of hydrofluoric acid, which is used to make hydrofluoric acid in half of the world's fluorite production. Hydrofluoric acid is used in a wide variety of applications and is a key raw material for the production of various organic and inorganic fluorides as well as fluorine. Therefore, the country regards fluorite as a strategic mineral for future development. The vigorous development of fluorite is the driving force for the
micro powder grinding mill
, which brings more benefits to the micro powder grinding mill manufacturers.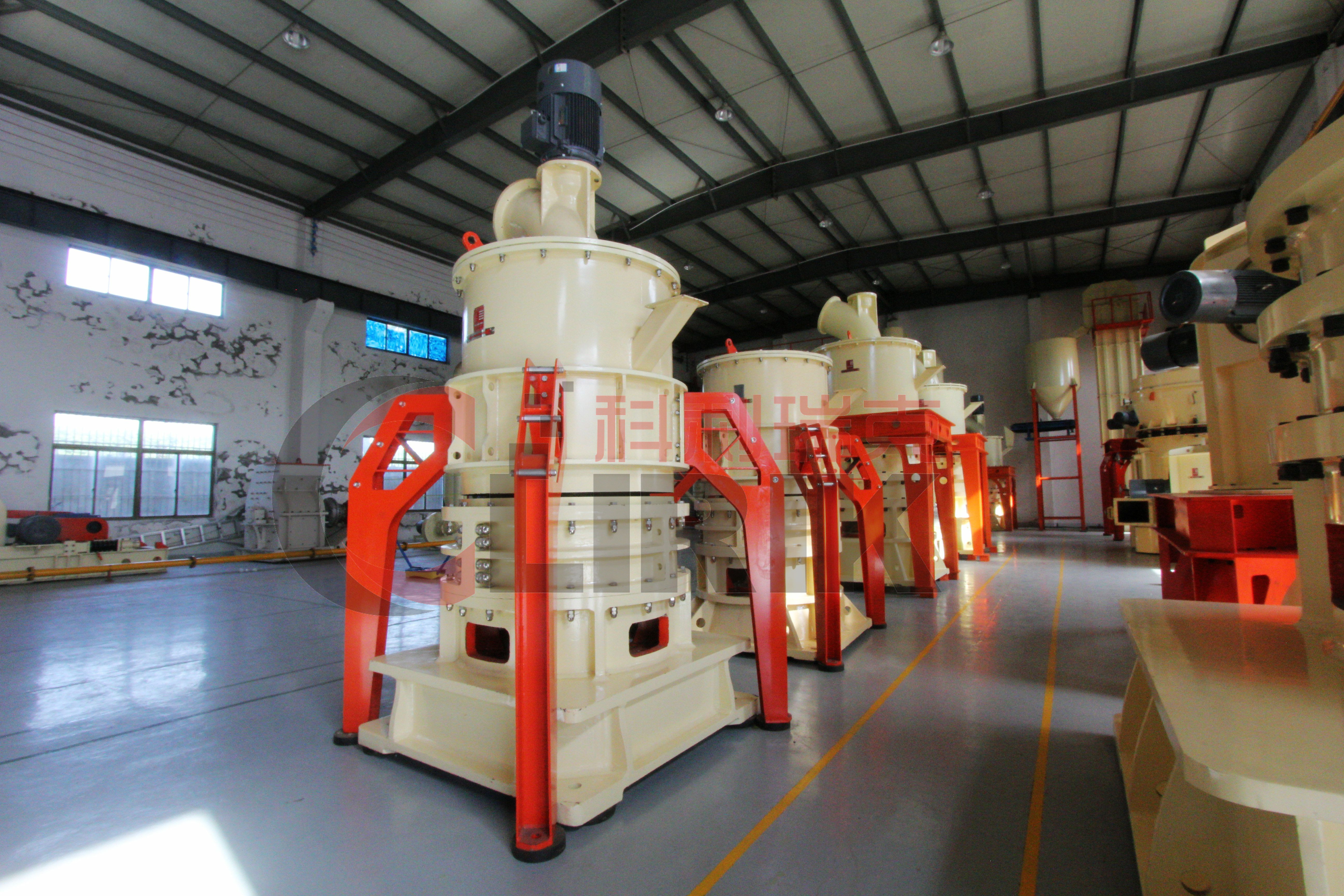 The main bearing and each dial are driven by electromotor of main machine through reducer, and numbers of rollers, which are rolling in the ring, are driven by dial through plunger. After crushed by hammer crusher, the big materials become small ones and are sent to storage hopper by elevator and further sent to the middle of first dial evenly by the electromagnetic vibrating feeder and feeding pipe. The materials will be driven to the edge of dial by centrifugal force and fall down into the ring, crushed and grinded by roller, and become powder after production of three rings. The high pressure centrifugal blower will inhale air from outside and blow the crushed materials to classifier. The rotating turbo in the powder concentrator will make the coarse materials return to the mill and reground, while the fineness will mix with the air and go into the cyclone and be discharged in the discharge bin, which is at the bottom of it. The air, which mixed with very little fineness, will be purified by impulse duster and discharged by blower and muffler.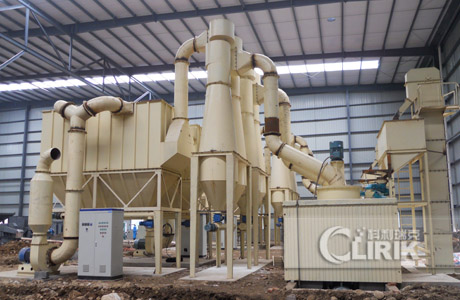 As a strategic ore of the future, fluorite will have a qualitative breakthrough in the future development. Undoubtedly, the demand for fluorite powder will continue to increase. China is a large country of fluorite reserves and production. The current reserves rank second in the world, accounting for 15.38% of the world's total reserves. This situation will certainly promote the development of micro powder grinding mills. Shanghai Clirik is a professional manufacturer of micro powder grinding mill machines. Their professional skills will definitely help customers who need micro powder grinding mill machines. Welcome everyone to come and buy.