The future development trend of calcium carbonate powder production industry
The whiteness of superfine heavy calcium powder is often 1-2 percentage points higher than that of the original ore, but after it is made into plastic masterbatch, the color of the masterbatch turns gray. And the masterbatch is further prepared into plastic products, and its whiteness becomes very good. And the whiteness is higher than ordinary calcium carbonate plastic products without titanium. Therefore, only by strengthening the research on the application performance of ultrafine heavy calcium can we effectively promote the healthy development of this industry.
Through the analysis of the main problems in the development of domestic ultra-fine heavy calcium, we can clarify the main development direction of the industry in the future, by solving the above problems, and according to market development requirements, determine the correct development direction. The main development trend of the ultrafine heavy calcium carbonate production industry in the future will be:
1. The heavy calcium carbonate industry cannot be limited to the development of ultra-fine products, and the development direction should be determined according to market demand;
2. The rubber industry is still the basic user of heavy calcium carbonate. It is necessary to research and develop heavy calcium carbonate products with physical and chemical properties similar to carbon black and white carbon black;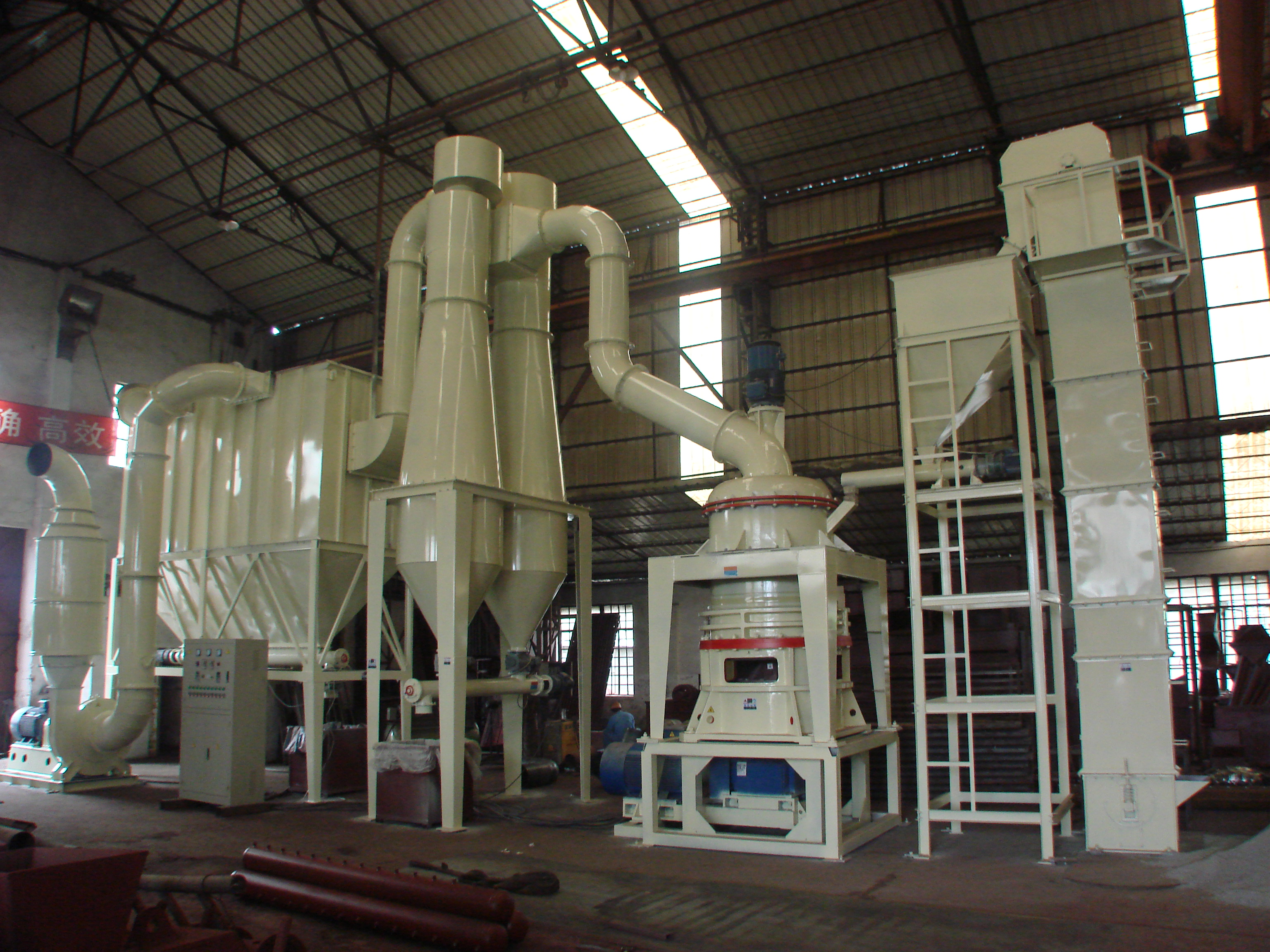 3. The product types of heavy calcium carbonate manufacturers have increased, and can produce fine powder, ultrafine powder and high solid content slurry to meet the requirements of different customers;
4. The design and production scale of the new plant is large, and large and mature equipment with low energy consumption and wear, stable performance, and convenient operation and maintenance are selected;
6. When Clirik
ultrafine vertical mill
is used in heavy calcium ultrafine processing, it can instantly take the particles that have been crushed to the required size with the air flow, thus achieving the purpose of energy saving;
7. Vigorously strengthen the research in the application field, so as to expand the application field and application volume.
Shanghai Clirik Machinery Co., Ltd. adheres to the "people-oriented" corporate philosophy, has a highly skilled workforce, strives to provide good products and services to give back to the society, and welcomes new and old customers to visit and cooperate sincerely for a better future. Clirik grinding milling machine-your trusted friend, contact phone: 008613917147829.