What Calcium carbonate grinding plant is used for limestone grinding? Look at this classic case
What
calcium carbonate grinding plant
can be used to grind limestone powder? Is there a case of grinding limestone for reference? When it comes to limestone milling, Clirik has many high-yield and synergistic limestone milling cases that can be visited and inspected. Recently, a calcium carbonate grinding plant production line for grinding 200-mesh limestone powder was formally put into operation to generate revenue. The new ultra-fine mill equipment with environmental protection upgrade is the ideal equipment for grinding 80-400 mesh powder.
Milling equipment: HGM ultrafine grinding mill
Grinding material: limestone
Grinding fineness: 200 mesh
Time production: 15 tons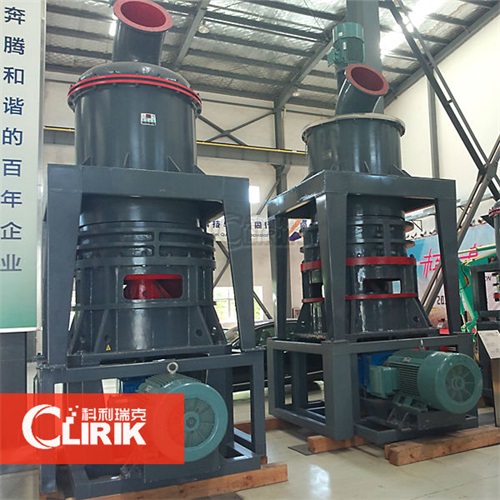 The customer is referred by an old friend. After seeing an old friend use Clirik
ultrafine mill
to produce barite powder, he showed great interest in upgrading Clirik's innovative ultrafine mill equipment. After consultation, I learned that the ClirikHC vertical-grinding mill is an advanced device that breaks through the disadvantages of traditional milling powder. It has many advantages such as environmental protection, increased production, high efficiency, energy saving, and environmental protection. Customers can use this equipment to grind limestone powder. To achieve efficient production.
After understanding and negotiation, Clirik's R&D and solution team officially matched the HGM ultra-fine pulverizer production line solution for customers. The milling effect of the equipment is gratifying, energy saving and noise reduction, high output and efficiency, and the traditional Compared with the mill, the performance indicators are greatly improved, the particle size is uniform and fine, and the particle type is excellent, which greatly improves the market value and added value of the finished product.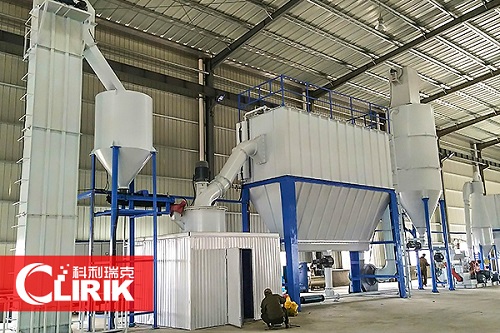 Clirik provides comprehensive services
In this case, the customer replied: "Clirik is a very experienced machinery and equipment manufacturer. They not only have many advanced processes in product quality to escort, but also serve the customers and friends wholeheartedly in the field of after-sales service. I will point out the direction before us, formulate a selection plan, and will actively produce during sales. The entire production process is rigorous and efficient. More after-sale services are provided. The supply of wear-resistant parts is also sufficient. Equipment maintenance and repair are provided in time. Skills and skills, we are very satisfied with such manufacturers. In the future, the mineral powder project hopes to reach cooperation and promote a win-win situation for both parties."
Clirik is grateful for the high evaluation and unlimited trust given by customers and friends. Every new and old customer's trust in Clirik is our motivation. The Clirik team will continue to use quality and service as the business philosophy, continue to innovate, continuously improve, and constantly adjust the product structure to grind high-quality powders for many grinding markets such as limestone, marble, barite, talc, graphite, calcium carbonate, and create Ideal value.
What equipment can be used to grind limestone grinding project? Mill manufacturer Clirik provides new ultra-fine mill equipment for grinding 80-400 mesh powder, and there are rich cases for customers to visit and inspect. Welcome to visit or make an appointment at any time to understand the details of equipment selection and quotation.
If you want to know the ultra fine grinding mill price or have any questions about
c
alcium carbonate grinding plant
, please do not hesitate to contact us.
Phone: 008613917147829/0086-21-20236178
E-mail: info@clirik.com
Address: No.19 Fuqing Rd, Pudong New Area, Shanghai201201,China.