What are the advantages of the albite grinding mill production line? How much to sell?
For grinding albite powder, the production line of albite grinding machine developed by what manufacturer is used to increase production and be efficient? What equipment is more ideal for grinding fine powder? Clirik is a major manufacturer that develops exclusive ore mill equipment. For fine powder, it can supply
micro powder grinding mill
equipment, ultra-fine vertical mills, and coarse powder. It also has the strength of Raymond mills and vertical mills. It can be said that Clirik is a professional manufacturer that mainly supplies ore mill equipment, and sincerely invites customers and friends to come to the factory for consultation and detailed chat.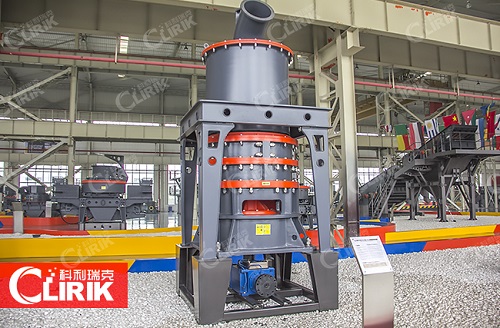 Introduction to the advantages of

albite grinding mill

production line
For grinding albite powder, Clirik has a variety of grinding equipment that can meet the grinding needs of projects with different fineness and capacity. Among them, the ultra-fine pulverizer equipment used for the fine powder deep processing project is a high-end environmentally friendly pulverizer developed by Clirik with great concentration. It has comprehensive mechanical crushing performance such as rolling, grinding, and impact. Its main advantages are as follows:
1. Large crushing ratio and high energy utilization
The equipment has the advantages of high-speed impact mill to produce powder with low consumption, and has the product fineness close to jet mill. Feed non-metallic mineral particles with a particle size of <10mm.
2. Higher classification efficiency
The equipment adopts a forced turbine grading system, the particle size is more uniform and fine, and the finished products of different finenesses produced can meet market demand and enhance market competitiveness.
3. Efficient dust collection
Adopting a full pulse dust collection system, the dust collection efficiency is as high as 99%, and the entire workshop is clean and dust-free. It is an efficient and advanced equipment invented in compliance with environmental protection requirements.
4. Less abrasion and better shock absorption performance
The grinding wheel and ring are made of special wear-resistant steel, and the service life of the equipment is longer. The base of the main machine adopts an integral casting structure, which can ensure the strength of the entire structure and better shock absorption performance.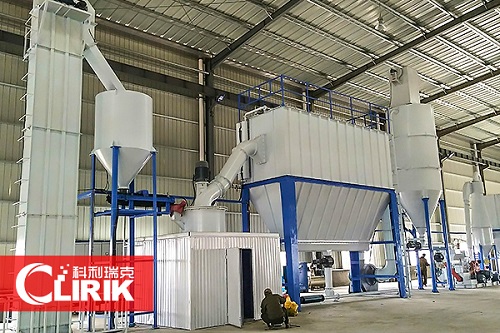 How much does this

albite grinding mill

production line cost?
Is the special albite mill production line expensive? How much is a set? Equipment R&D and manufacturer Clirik is customer-centric and market-oriented, and develops exclusive milling production line solutions according to project needs. Based on information such as fineness, production capacity, equipment installation area, etc., customized exclusive selection and configuration solutions, customized sodium The quotation of feldspar mill production line is more scientific and reasonable.
Many customers and friends have spoken well of Clirik and its mill equipment. Customers and friends from many areas in the Northwest, Southwest, and Central China all gave thumbs up to Clirik's mills. Some of these customers and friends are old customers and some are new customers. Friends said: Clirik is a large-scale mill manufacturer with excellent quality and perfect service. It has high strength, advanced research and development technology, and provides tailor-made selection solutions. For such a manufacturer, I am very relieved, and believe that a manufacturer with strong strength will enable our milling production line to create value and reap considerable profits.
Thanks for the support and trust of these old and new customers and friends, and you are always welcome to come to the manufacturers who develop and manufacture mills to learn more. Clirik is an equipment manufacturer that provides professional albite mill production line selection solutions. You are welcome to call the hotline to learn about the new ultra-fine mill equipment, Raymond mill, vertical mill and many other equipment details.
If you want to know the micro powder grinding mill price or have any questions about micro powder grinding mill, please do not hesitate to contact us.
Phone: 008613917147829/0086-21-20236178
E-mail: info@clirik.com
Address: No.19 Fuqing Rd, Pudong New Area, Shanghai201201,China.