What are the technological processes of talc powder production line?
At present, talc powder is mainly used in industrial production such as plastics, paper, cosmetics and coatings in industrial production. Low-purity talc powder is mostly used in small and medium-sized paper mills, and high-purity talc powder is used in coatings, medicine and makeup In relatively good industries.

Introduction of

talc powder production line equipment
Talc powder usually undergoes a series of processes such as crushing, sieving, grinding, grading, and flotation to obtain high-quality talcum powder, so what equipment is required for the processing of talc powder? The following is a brief introduction:

Jaw crusher: This equipment is an ideal choice for aluminum ore crushing equipment. It has strong versatility, flexible use, small volume, small investment, good quality, low failure, large crushing ratio, high efficiency, large output, etc. The crushed stone has a more uniform particle size.

Micro powder grinding mill
: This equipment is a suitable choice for talc powder grinding operations. It not only has a unique and beautiful external structure, but also has a more reasonable and scientific internal structure. It generally has uniform grinding, excellent quality, fewer failures, and high efficiency and energy saving. , Low carbon and environmental protection.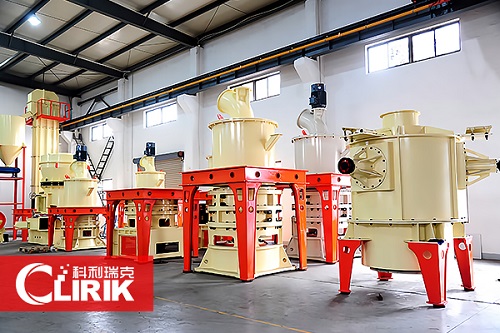 Process flow of

talc powder production line
Crushing: The material is broken into materials smaller than 20mm by the jaw crusher.

Grinding powder: lifted to the storage hopper by bucket elevator, and then fed into the main machine cavity quantitatively by the feeder for grinding, due to the grinding of the grinding roller to achieve crushing and grinding.

Classification: The ground powder falls on the chassis due to the force of gravity, and is blown to the classifier above the main machine by the airflow of the blower for sieving.

Powder collection: those with too fine fineness still fall into the main machine for regrind. Those with fineness meet the specifications and flow into the pulse dust collector with the wind. After collection, they are discharged through the discharge valve to be the finished product.

The above is a brief introduction to the process flow of the
talc powder production line
. If you need talc powder production line equipment, Shanghai Clariq will be the first for you. The manufacturer focuses on the production of crushing and grinding equipment. In addition, the company is fully equipped and has a wide range of Excellent quality, good performance and affordable price, I believe that every talc powder processing plant can buy the ideal equipment or production line in our company.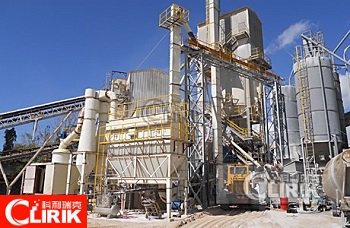 If you want to know the micro powder grinding mill price or have any questions about
micro powder grinding mill,
please do not hesitate to contact us.
Phone: 008613917147829/0086-21-20236178

Address: No.19 Fuqing Rd, Pudong New Area, Shanghai201201,China.