What equipment is suitable for industrial calcium carbonate processing?
Calcium carbonate is an inorganic compound, commonly known as limestone, limestone, stone powder, and marble. We all know that calcium carbonate appears in all aspects of our lives and can be roughly divided into two types. Edible calcium carbonate and industrial calcium carbonate are also important. Building materials are widely used in industry. Many customers have inquired that they want to process industrial calcium carbonate, but they don't know where to process it or what equipment to choose. Today, I will recommend Shanghai Clirik Machinery Co., Ltd. to everyone. Let's take a look.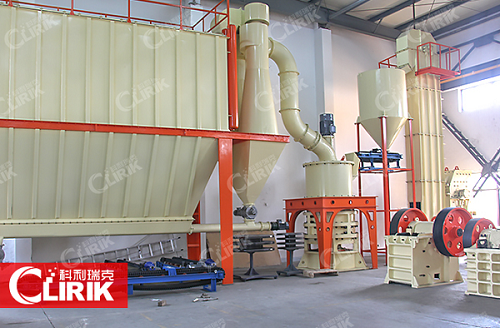 In order to achieve the best effect of calcium carbonate, the editor has carefully selected several equipment for you. You can choose the appropriate equipment according to your situation:

At present, the main equipment for processing calcium carbonate on the market is the three equipments of
micro powder grinding mill
, Raymond mill and high-pressure micron mill. Today, let me talk about the process flow of ultra-fine grinding.
Process flow of calcium carbonate processing equipment
1. Screen large materials
The bulk material of calcium carbonate passes through the steps and is broken into small particles first and then sent to the storage silo.
2. Grinding after lifting
After grinding, the small particles of calcium carbonate are sent to the silo by the elevator, and then sent to the grinding chamber of the mill by the vibrating feeder for quantitative grinding.
3. Classification
The rotating impeller in the powder separator makes the coarse materials fall down and regrind. The fine powder that meets the requirements enters the cyclone powder collector with the air flow and is discharged by the discharge valve at the lower part of the product. The air flow with a small amount of fine dust passes through The pulse dust collector is discharged through the fan and muffler.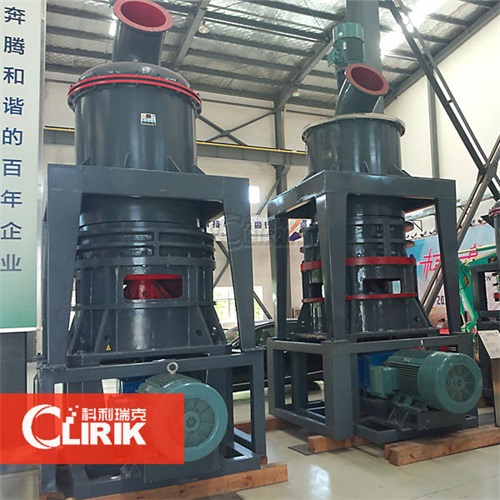 The above is a general working process of milling equipment. If you want to know the model and quotation of each equipment, please call for detailed consultation.
If you want to know the ultra fine grinding mill price or have any questions about ultra fine grinding mill, please do not hesitate to contact us.
Phone:
008613917147829/0086-21-20236178
E-mail: info@clirik.com
Address: No.19 Fuqing Rd, Pudong New Area, Shanghai201201,China.