Calcite Powder Grinding and Powder Calcite Plant
Calcite Powder Grinding and Powder Calcite Plant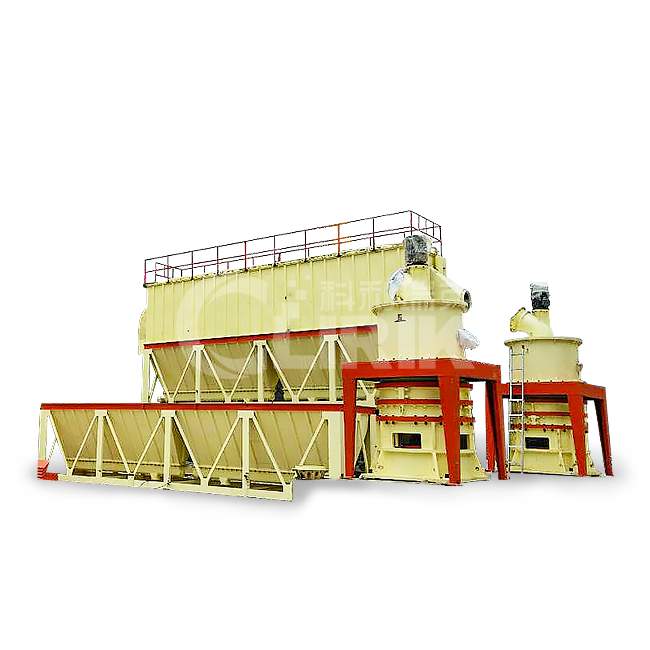 Calcite powder is heavy mass calcium carbonate, also be called "heavy calcium" for short. Calcite powder usually used as filler, widely for artificial floor tiles, packing, and rubber, and plastic, and paper, and paint, and paint, and ink, and cable, and building supplies, and food, and medicine, and textile, and feed, and toothpaste such as daily chemical industry, for fill agent up to increase products volume, reduce production cost.
The main use of Calcite powder is in the construction industry, either as a building material or limestone aggregate for road building or as an ingredient of cement or as the starting material for the preparation of builder's lime by burning in a kiln. However, due to weathering mainly caused by acid rain, Calcite powder is no longer used for building purposes on its own, and only as a raw/primary substance for building materials.
Calcite powder is also used in the purification of iron from iron ore in a blast furnace. The carbonate is calcined in situ to give calcium oxide, which forms a slag with various impurities present, and separates from the purified iron.
Calcite Powder Grinding and Powder Calcite Plant

Calcite Raymond Mill Plant
calcite Raymond mill plant can be used in including calcite and other more than 200 kinds of minerals 50-450 mesh powder grinding, such as: calcium carbonate, limestone, dolomite, barite, gypsum, kaolin, carbon black and so on. Compare with other grinding plant, the Raymond plant has a longer history in minerals powder grinding, so it's more stable when the Raymond mill plant on the processing.
Calcite Ultra Fine Grinding Plant
calcite ultra fine grinding plant, is one of stone powder grinding plants that is mainly used in 300-2500 mesh ultra fine powder grinding machines, the powder fineness made by calcite ultra fine grinding plant can be adjusted between 300-2500 mesh, and according to your different fineness choice, the capacity of ultra fine grinding plant can up to 1-45 t/h. The ultra fine grinding plant is more efficiency, energy saving and envirnoment friendly.
Calcite Vertical Roller Mill Plant
calcite vertical roller mill plant is most new technology stone powder grinding machine on the market now, it's more efficiency, when you want to process 1250 mesh calcite powder, the capacity of calcite vertical roller mill palnt also can up to 5-20 t/h. So compare with other grinding mill, use vertical roller mill plant to process superfine powder, we can ensure the capacity when we also need the fineness.